The agency that translates your stories and markets them to the world
GenoWrite is a global science communications agency
Communicating science is essential for connecting biotech companies with their stakeholders and moving research forward. GenoWrite was created out of a passion to help the life sciences ecosystem share the stories of their technologies to the world.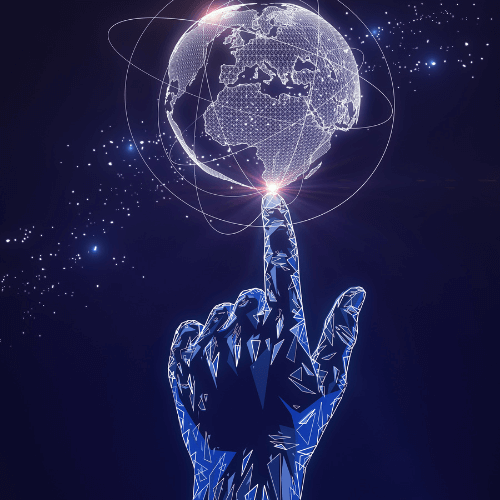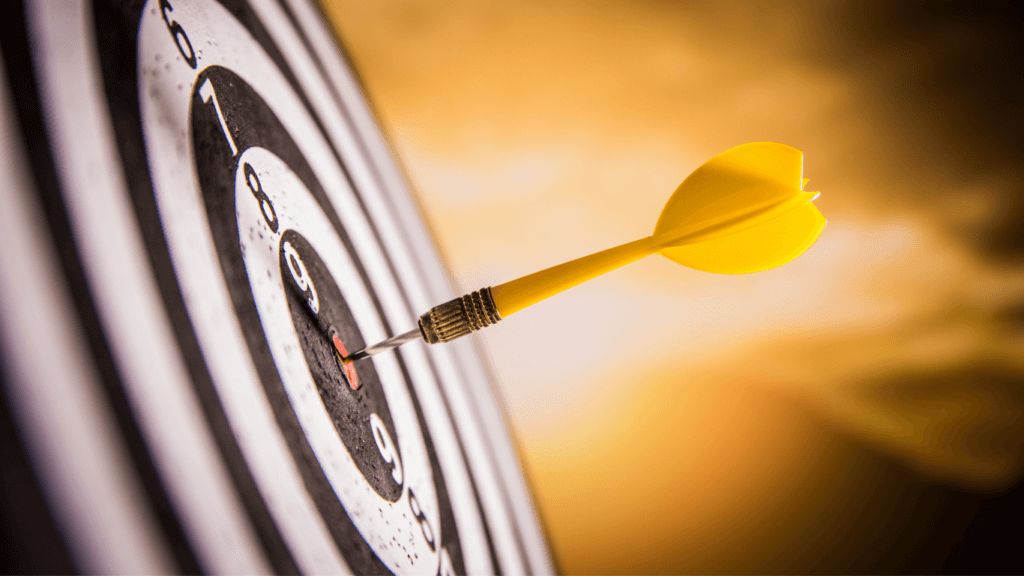 At GenoWrite, we strive to support the burgeoning biotech and life sciences sectors with fact-based and engaging writing. To that end, we provide you the machinery to transcribe and translate your stories into many marketable formats. With our scientific expertise and marketable writing style, we help you raise scientific awareness, drive customer engagement, and drive sales onward.
At GenoWrite, we pride ourselves in the traits that distinguish us as a communications agency.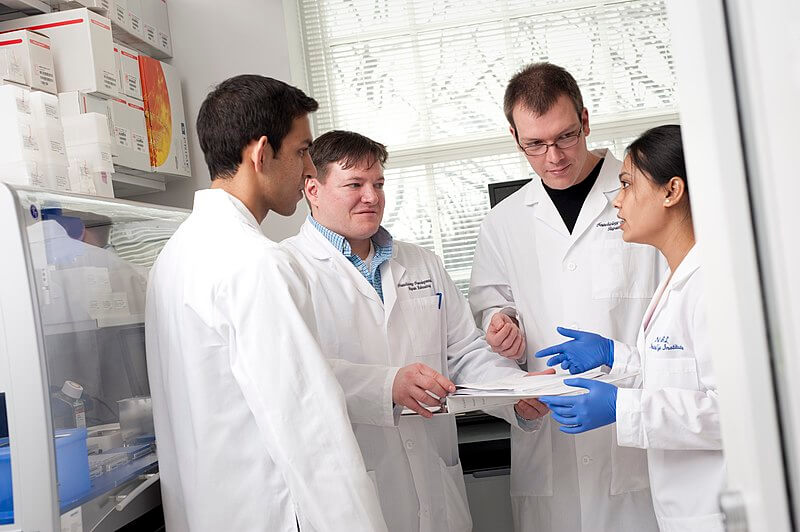 What you want to showcase
Every company has its own encoded DNA.
Whether it's subject-matter expertise, a product, or a service, you come in with what you want to convey and how you want it done.
Transcribed into an outline
We then take your ideas and highlight your document's content in an outline, from which the document will be written.
The completed document
After writing the first draft, we walk with you through the editorial process to make sure the final document is to your liking.
See how we can execute your
marketing strategies through writing!
Need a writing project done? Want to learn more about us? Contact us through a Zoom consultation today!