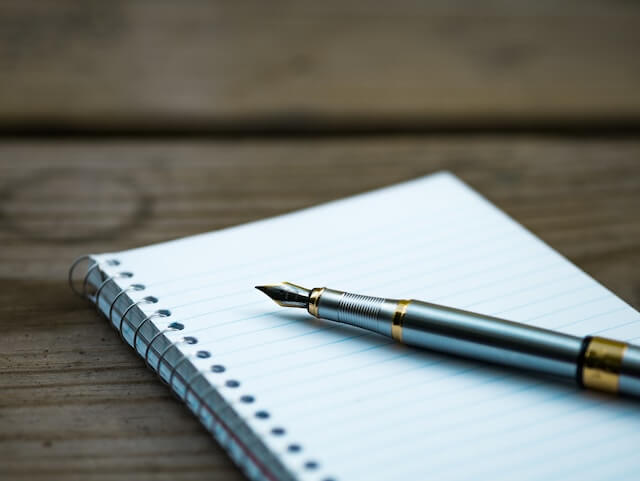 Want to highlight your expertise with a consistent online presence?
Then you'll want to have blog articles. Whether as short as 500 words or as long as 2000 words, blogs are an easy way for you to update your site with regular content. Use blog articles to educate current and potential stakeholders and drive interest in your products with articles that showcase your expertise succinctly.
Keep your company's online presence up-to-date and relevant.
Work with a writer who helps you maintain your online presence.