Paul brings to the table a deep passion for communicating science to diverse audiences worldwide. While doing his MSc and PhD studies, he gained the experience to share the beauty of biomedical research and inspire action from his readers.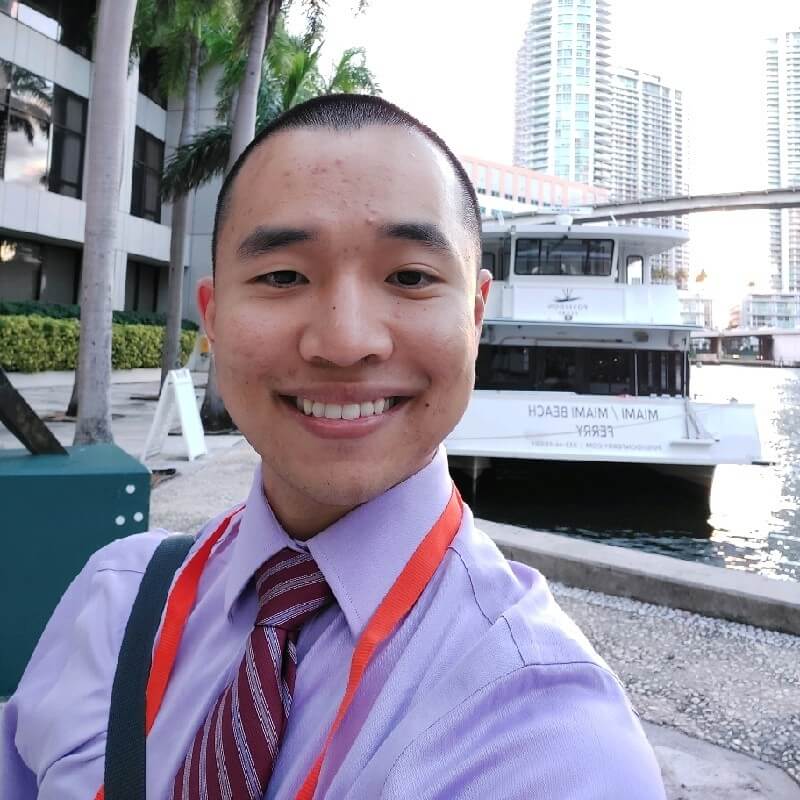 What you can expect working with Paul
Paul's journey to GenoWrite
Want to learn more about GenoWrite?
Speak with GenoWrite's founder today!