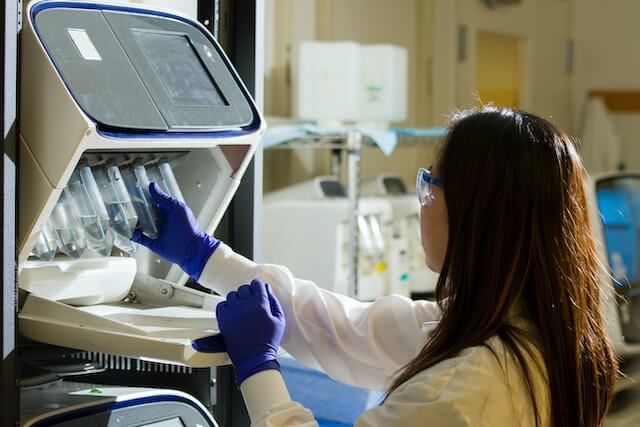 Need to document the inner-workings of your product?
Then you'll want to prepare a technical and application note. Guide your customers and end-users through your products. Make using your products a painless process with clear and accurate technical writing that meets regulatory guidelines. 
Gain the clarity and precision you need in your technical documents.
Work with a writer who can understand your products inside and out.