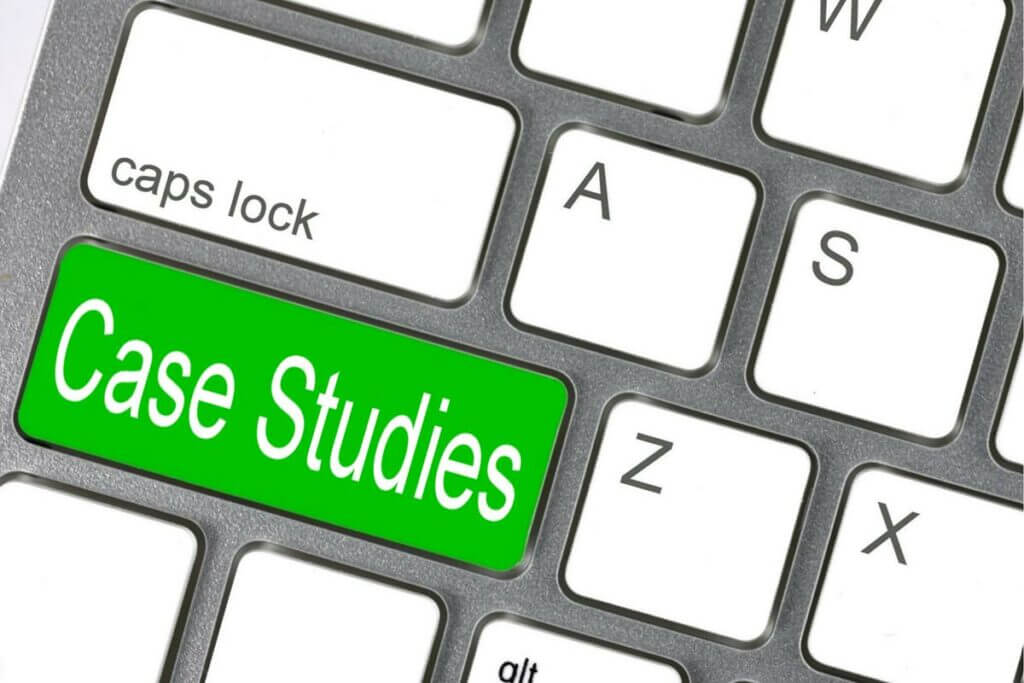 Want to show how your products can solve a problem?
Then a case study is what you're looking for. Market your product as a game changer by sharing your results in a concisely written document. Let us help you arrange your data and highlight your products as a problem solver. 
Highlight your products at work in the clinic and the lab.
Work with a writer who does your products' stories justice.