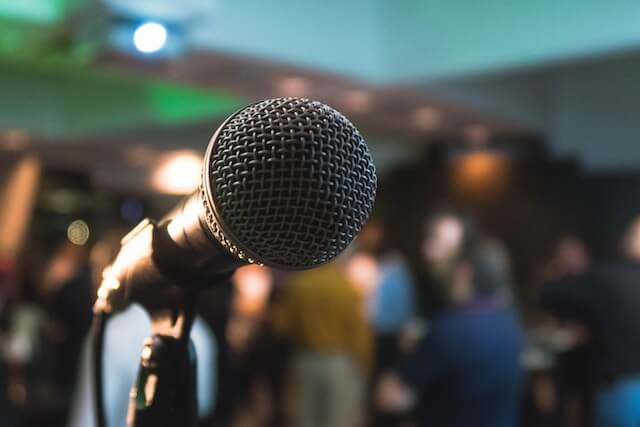 Interested in presenting yourself as a thought leader?
Then consider getting interviewed for a blog or an editorial article. Give yourself an opportunity to highlight your expertise by discussing the life sciences ecosystem and the latest biomedical advances.
You deserve to show off your proficiencies and strengths.
Work with a writer who can highlight your expertise.