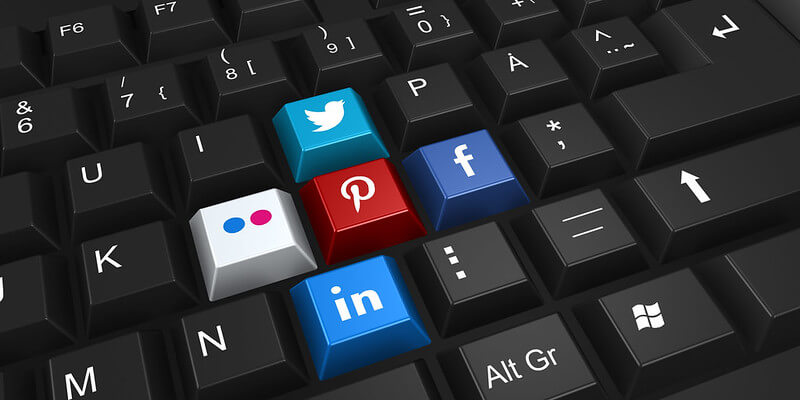 Want to bolster your online presence?
Then you'll want to have social media and email copywriting. Promote yourself with on-point LinkedIn, Twitter, and Facebook posts that drive engagement and reactions. For a more targeted approach with your subscribers, market your products with strong email copy.
Your business deserves the best branding possible.
Get a writer who can drive online engagement with your products today.